Bespoke Quoting Software for UK Engineering and Manufacturing Companies
Quotation software to enable your sales staff to efficiently estimate and quote jobs for your customers.
About BespoQuote
Job quoting software designed to meet the specific needs of your engineering company
Say "good bye" to your cumbersome quotation spreadsheets and say "hello" to BespoQuote to speed up your quoting process, win more jobs and become more profitable as a result!
Unlike off-the-shelf CPQ system software, job cost estimating software or engineering quoting solutions BespoQuote guarantees quotation software that fits like a glove so as to maximise the efficiency of your Sales Team whether you are a small businesses or a larger company.
BespoQuote can even be developed in mobile app form so your Sales staff, or even your customers, can generate quotes on the go on their phones or tablets.
Our bespoke manufacturing cost estimating software is perfect for your business. It allows you to efficiently generate quotes, reports and track business sales records.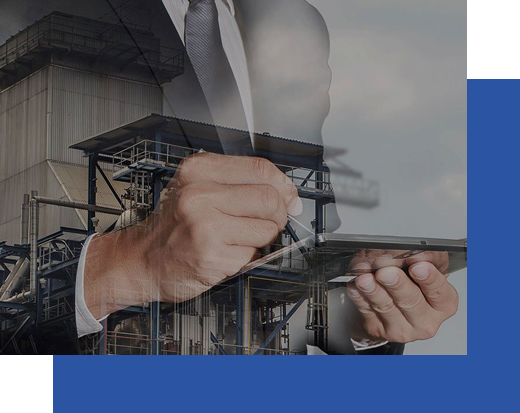 Advantages of Bespoke Quoting Software

Efficiency
Slick quoting system allows your Sales Team to quote more jobs in less time.

Professionalism
Generated quotes are well-structured, attractive and consistent – impress your customers.

Responsiveness
Win more jobs by being able to supply quotes quickly and efficiently.

Tracking
Quote Dashboard so you can see at a glance the status of your quotes and who is responsible for each of them.
Arrange a Free Consultation
We specialise in helping UK engineering and manufacturing companies turbo-charge their sales processes by using appropriate technology to automate quote generation and make life a whole lot easier for their sales staff and customers alike! I would welcome the opportunity to learn more about your engineering business so if anything I have written about has resonated with you then why not get in touch today.
BespoQuote.com
Oban Close
Wakefield
West Yorkshire
WF3 1JU
United Kingdom